Land Systems
Transformation Of Vehicular Integrated Communication System (VICS)
A quick look on the development of Vehicular Integrated Communication System (VICS), from its bulky precursor in the 1980s to the refined iterations of today.
The success of any military operations hinges on the availability of reliable and secure communications. VICS is created to offer seamless, interoperable communications among various forces, enabling commanders to carry out effective mission planning and field operations.
The VICS has undergone a few major changes, technologically and physically; a far cry from its predecessors.
The start of VICS – from INDEX to ICS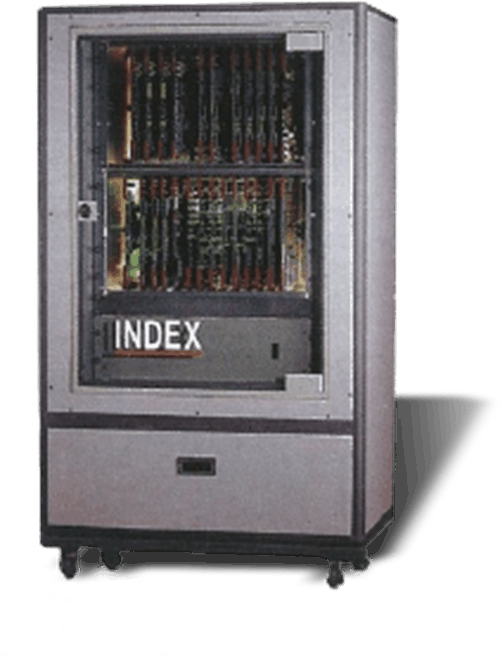 Integrated Digital Switch (INDEX)
The INDEX electronics communication switch was developed first in the 1980s, which then gave way to the launch of the analogue interface switch in the mid-1990s, to provide better and centralised communications. Soon, the idea of interoperable communication solutions starts to take hold in 2002, which gave rise to the development of Integrated Communications System (ICS), an IP based communications solution.
Evolution of VICS: addressing digitalisation needs of forces
When the first-generation of the IP based ICS was launched in early 2004, it was the all-in-one solution that focused on interconnecting disparate communication systems, bridging legacy and new systems together, without having to perform a major overhaul of existing communication systems.
VICS has since evolved and launched various variants to meet operational requirements, such as combat vehicles, naval vessels, and public safety as well as security operations, becoming the proven solution for critical missions' success.
VICS – A force multiplier
First launched in 2012, the Vehicular Integrated Communications System (VICS) have since launched different variants to meet operational requirements of various land platforms, such as tracked and wheeled armoured vehicles, naval vessels, and for public safety and security operations, becoming the proven solution for critical missions' success.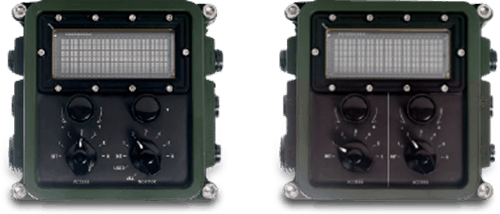 2012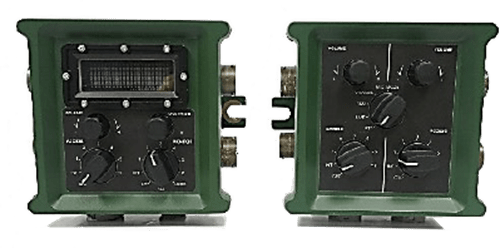 2014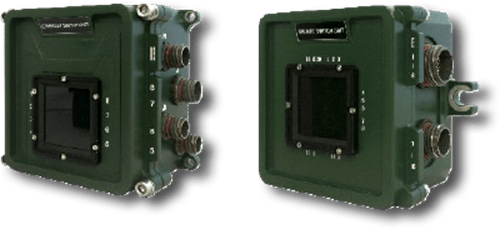 2016
2018
A secure and reliable IP based networked platform that integrates various Defence Platform Electronics for land platforms, it is an enabler of information-centric fighting capabilities that leverages its patented dual Ethernet Ring Architecture to ensure seamless, efficient and reliable multimedia connectivity. The latest generation of VICS is designed and optimised to fulfill the needs of size, weight, power, performance, cooling and cost for various digital fighting platforms, matching industry standards for vehicle architecture and remaining as the standard connectivity architecture for armoured platforms.