How Actionable Intelligence is shaking up Maritime Security and Operational Effectiveness
About The Webinar
Data and information from sensors of communication, electronic surveillance and radar information on multiple platforms can be overwhelming for authorities to fully understand the maritime environment. In order to achieve the desired effect in combating multifaceted transnational crimes like trafficking, drug smuggling, illegal fishing and even terrorism, it is critical to decipher layers of information in real-time. Here, we share with you our approach, experiences and methods in providing full situational awareness in a single integrated picture, enabling comprehensive surveillance capabilities and actionable intelligence.
Why Attend
Discover agile and efficient situational awareness solutions catered for maximum maritime security
Build the essential knowledge on how you can fully optimise existing resources and assets to the fullest
January 2021 | 35 mins
Speakers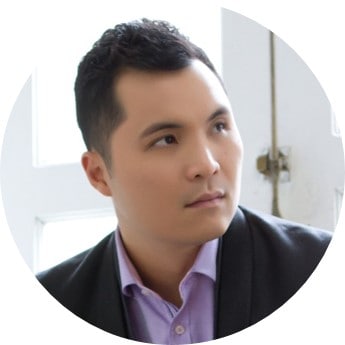 Jerome Chia
Product Director, Maritime Surveillance, ST Engineering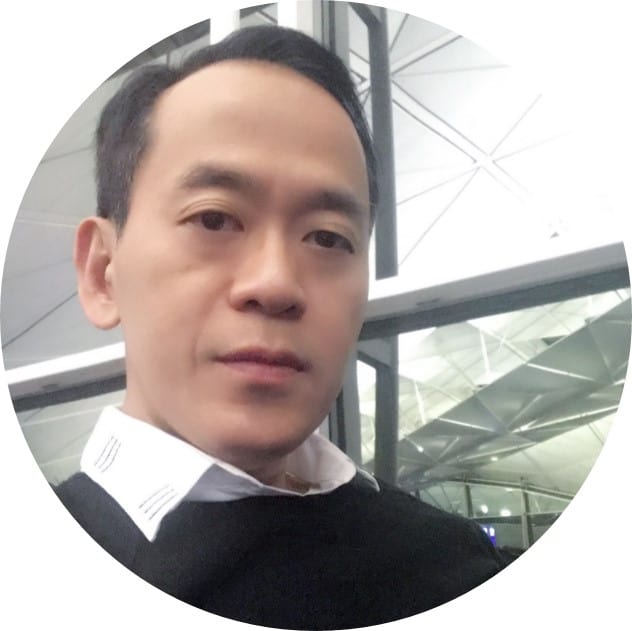 Hoe Wah Fong
Senior Manager, Maritime Surveillance, ST Engineering
To view on-demand webinar, kindly register below. If registered, please sign in here.
*Compulsory fields