Pushing the XR Frontier with Edge Computing
About The Webinar
Broaden the horizons of imagination. Imagine complex virtual scenery generated remotely and beamed to users' headsets as they move about in the real-world environment. Join us as we explore the new possibilities of realistic and realtime simulation, as well as seamless virtual collaboration, in Extended Reality (XR). We will look at how software-defined visual computing platforms, along with next-generation wireless networking, will provide application agility and facilitate elevated XR experiences - from the Edge. Hear from Jonathan Hia, Head of XR Centre of Excellence from ST Engineering  Training and Simulation Systems; and our guest speaker Martin Sawtell, XR Director at Dell Technologies' CTO Office; who will be sharing about emerging technologies to illuminate the possibilities of Visual Computing in the near future.
1 Hour
Speakers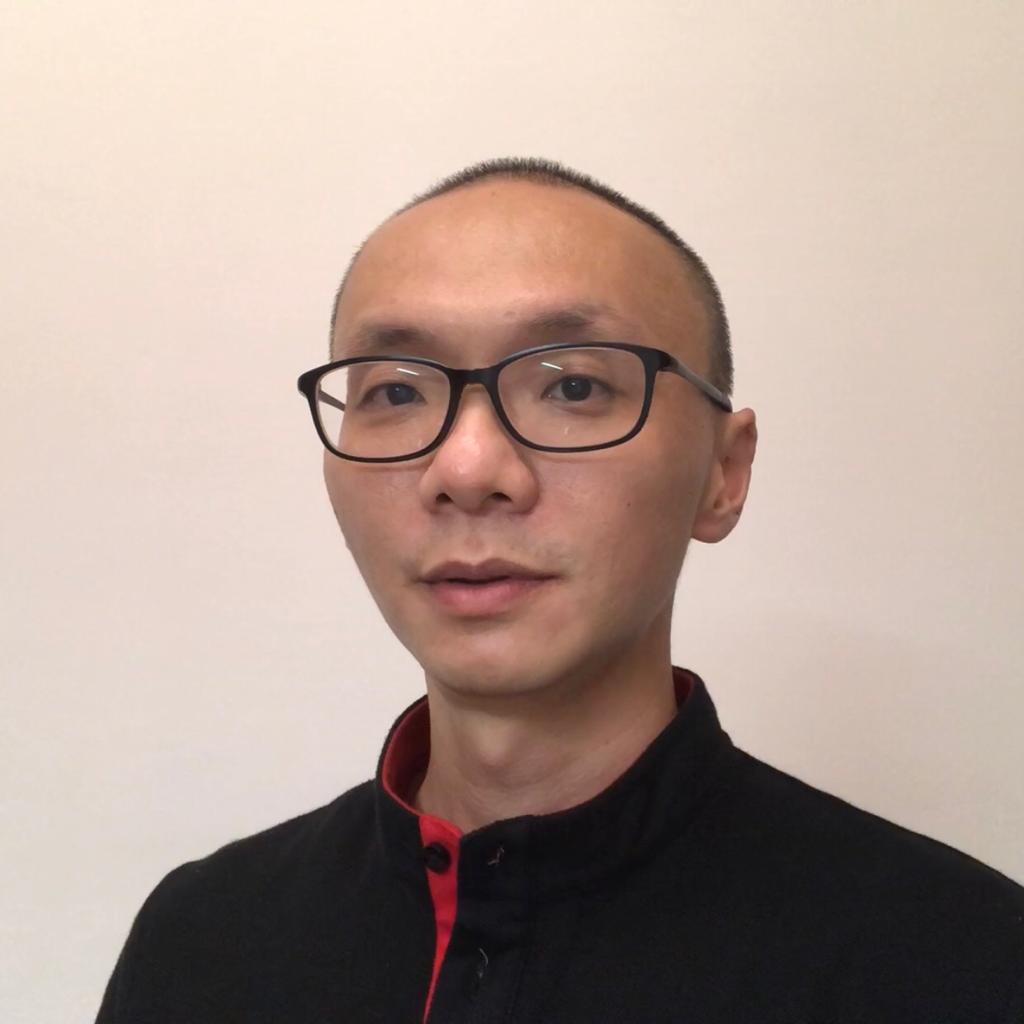 Jonathan Hia
Head, XR Centre of Excellence, Training and Simulation Systems, ST Engineering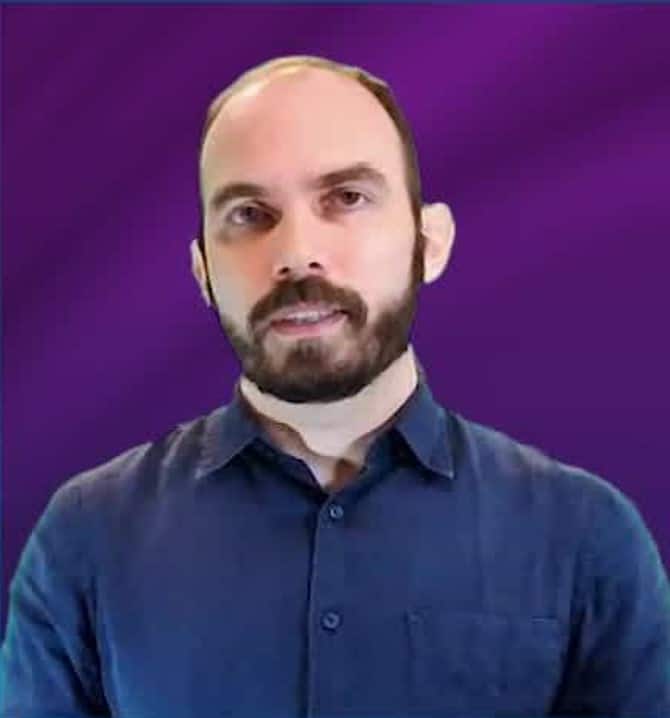 Martin Sawtell
XR Director, Dell Technologies
To view on-demand webinar, kindly register below. If registered, please sign in here.
*Compulsory fields