Rethink Cybersecurity: Enhancing OT Cyber Resilience in Energy & Power Industry
About The Webinar
The acceleration of digital economy has enhanced the productivity and accessibility of Energy & Power OT systems around the world. However, it has also introduced more cyber-attack surfaces on these OT systems. Join us and learn more on the holistic approaches to strengthen OT cyber resilience through People, Process, Technology and the Cybersecurity Framework to counteract OT cyber-attacks. In this session, we will share how ST Engineering Data Diode and Radiflow solution synergise to protect the OT architecture holistically with isolation and segregation methods. By identifying critical business processes, prioritising risk scenarios and taking effective counter measures, the incoming cyber threats will be mitigated swiftly in the energy industry. Understand:
Strengthen OT Cyber resilience through People, Process and Technology
Cybersecurity guide with Cybersecurity framework
Related OT use cases
June 2021 | 48 minutes
Speakers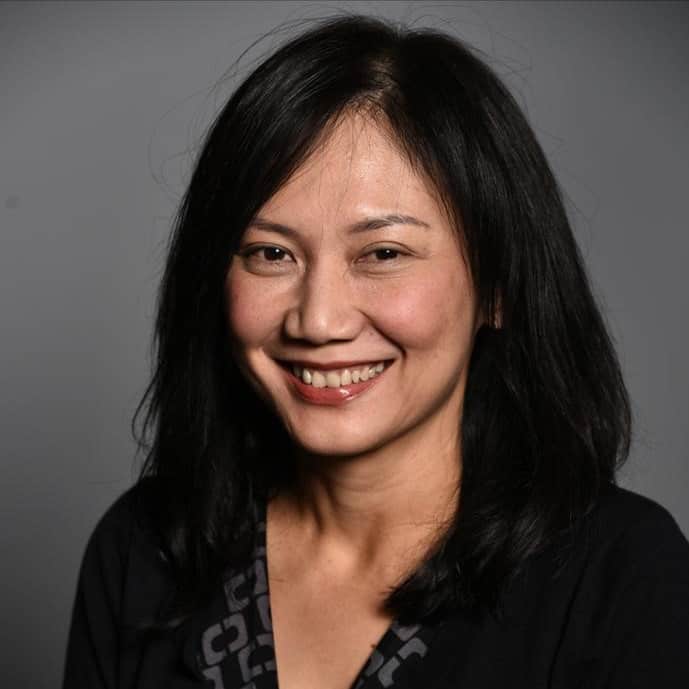 Amy Ng
Senior Vice President/Head Cybersecurity Products BU, Info-Security, ST Engineering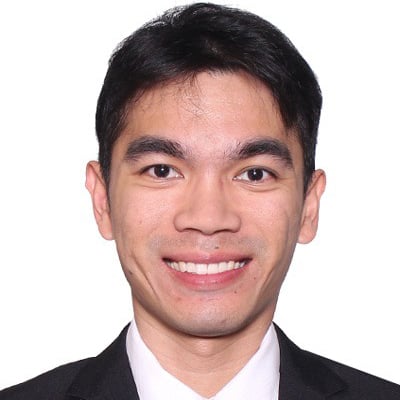 Ho Qi Feng
Product Specialist Cybersecurity Products BU, Info-Security, ST Engineering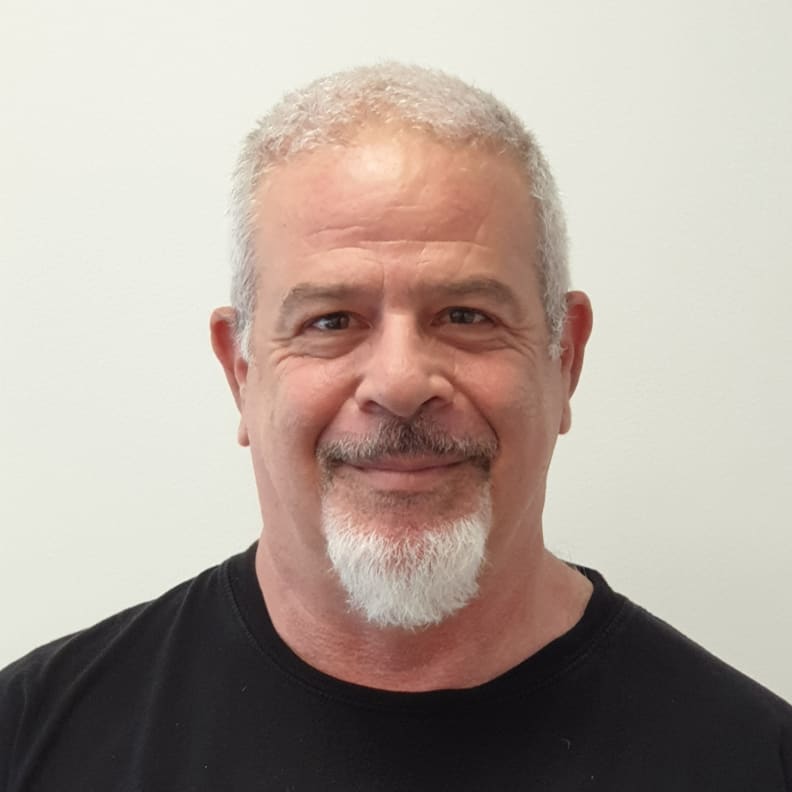 Rani Kehat
Vice President, Business Development, Radiflow
To view on-demand webinar, kindly register below. If registered, please sign in here.
*Compulsory fields